Hop aboard the Ricksha Bus for a scenic overview of a range of Durban's major attractions.
 There are two ricksha bus tours a day, seven days a week. The double-decker bus will take you on a three hour tour of Durban.
The Ricksha bus follows a route through pretty much the whole of central Durban, taking in the Victoria Street Market, Francis Farewell Square, beachfront, the Berea, Florida Road, Mitchell Park, Morningside, the Cube viewpoint, Wilson's Wharf and the city centre.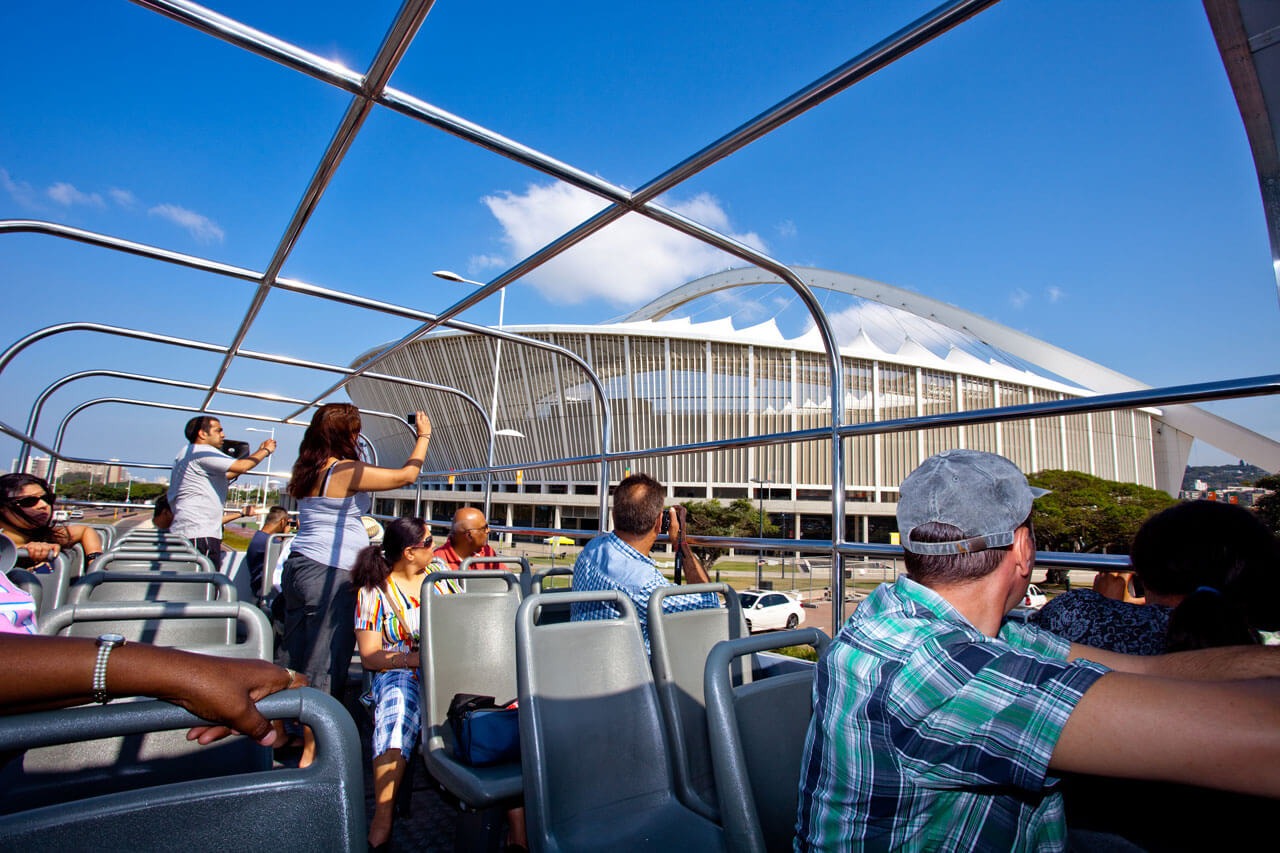 Fun World Amusement Park
The beachfront Amusement Park At Durban Funworld we provide safe and secure entertainment for the whole family. Park on the Marine Parade and spend the day enjoying all the fun of the Amusement Park. The Cable Car provides a scenic view of the Durban beachfront while the older kids can have fun on the Breakdance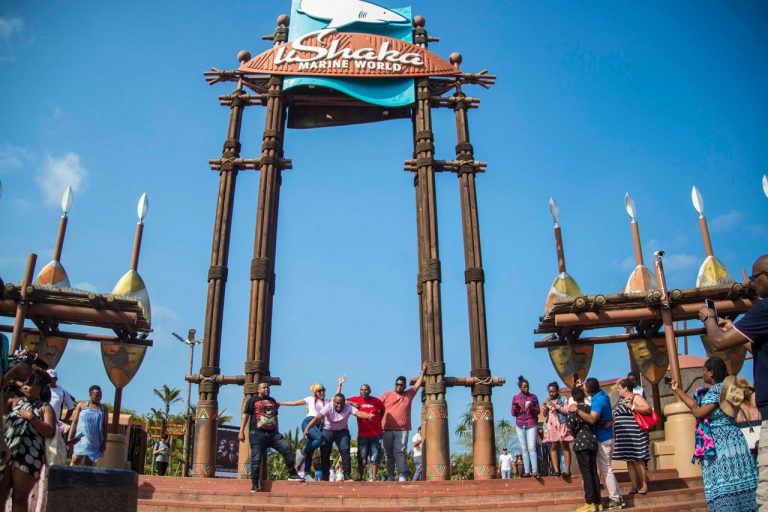 Ushaka Marine World
Being amongst the largest aquariums in the world uShaka Marine World is the most exciting place to visit in the city of Durban. uShaka Marine is Everything you've always look forward to when it comes to fun by the sea. With so much to offer from the mysteries of the ocean, the thrill of Wet 'n Wild, a kiddies play paradise, all new Chimp & Zee Rope adventure Park and non-stop entertainment.