Located inside Durban Harbour
Wilson's Wharf, situated on Durban's Victoria embankment between the Yacht Mole and the Sugar Terminal, is the City's trendiest fusion of fun, food, top shows and crafts, all blended with the rustic interface of a boating marina and working slipways.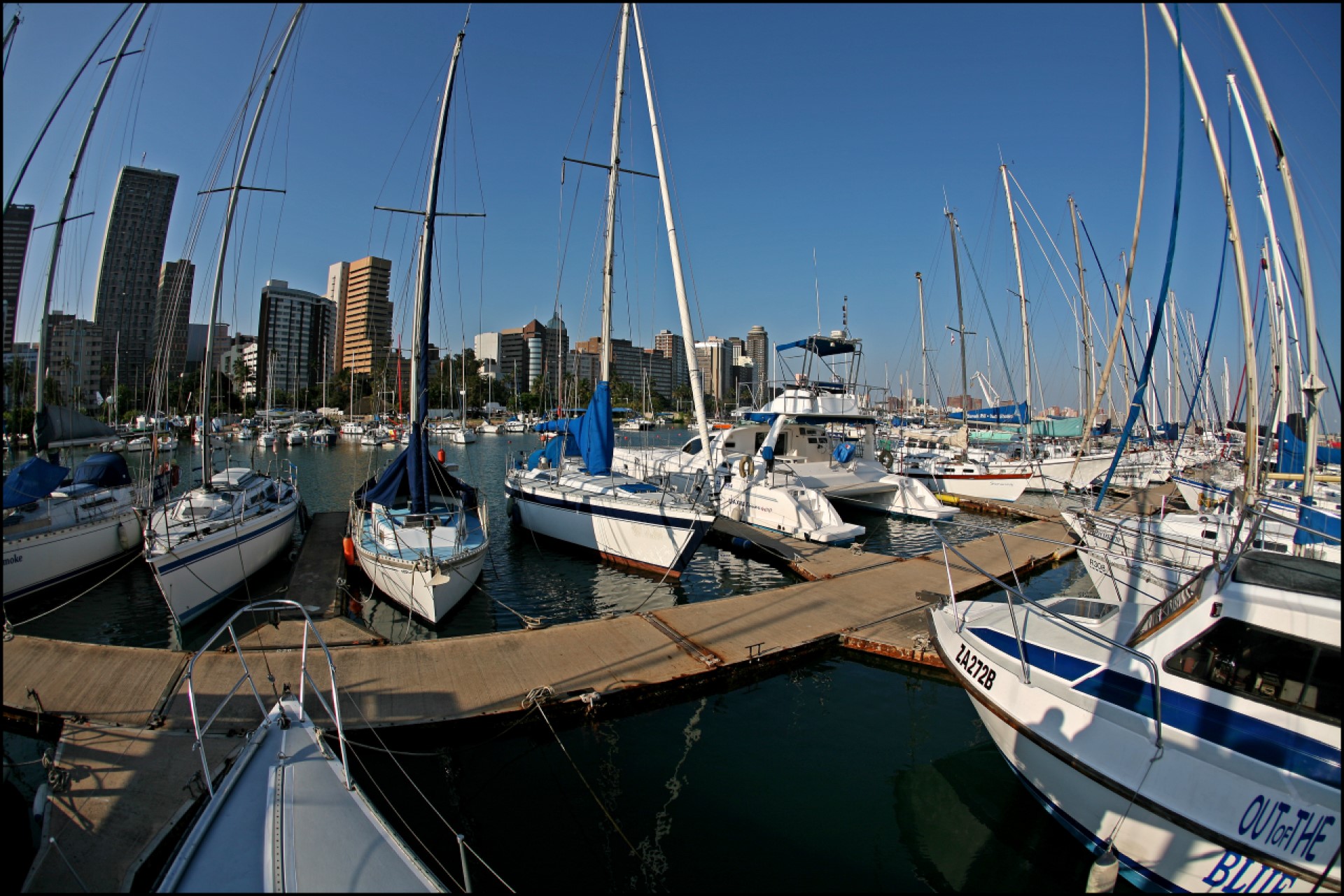 Suncoast Casino and Entertainment World
Situated on the magnificent Golden Mile, this world class Casino and entertainment complex includes a wide selection of restaurants, bars, cinemas, amphitheatre, entertainment areas for children and a beautiful private beach which has been rated one of the finest in the country.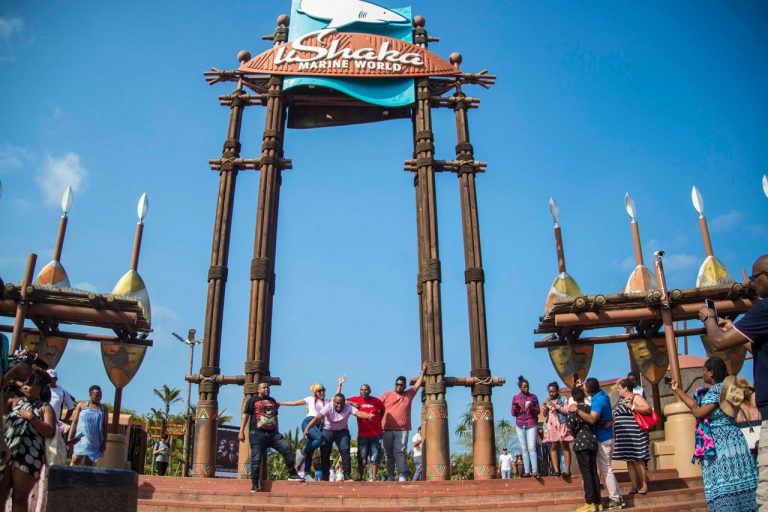 Ushaka Marine World
Being amongst the largest aquariums in the world uShaka Marine World is the most exciting place to visit in the city of Durban. uShaka Marine is Everything you've always look forward to when it comes to fun by the sea. With so much to offer from the mysteries of the ocean, the thrill of Wet 'n Wild, a kiddies play paradise, all new Chimp & Zee Rope adventure Park and non-stop entertainment.