Durban Tourism Newsletter ISSUE #6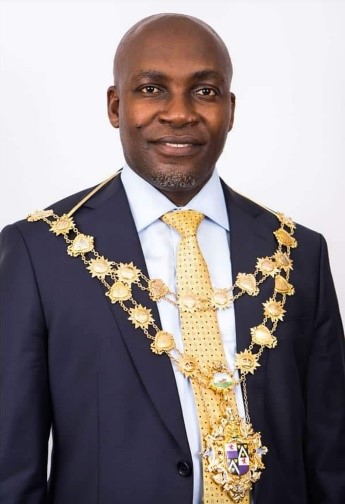 Tourism is the backbone of our city's economy and we continue to put emphasis on its recovery as a result of the COVID 19 pandemic which has hit this sector in an unprecedented way.
Integral to the resuscitation efforts, is our tourism recovery plan and to that end it has been a particularly busy time for the eThekwini's destination promotion agency, as  the city of Durban embarked on a robust national roadshow to encourage citizens to visit our city.  We are competing for a slice of the highly contested domestic tourism sector and our inter provincial campaign kicked off in Gauteng, followed by stops in Mpumalanga, Limpopo and will culminate in the Western Cape."
The Durban Tourism Roadshow has been a collaborative effort between Durban Tourism and some of its key partners in the industry, and was centred around the call to visit Durban, to rediscover the hidden gems that Durban has to offer all year around as well as a precursor to the Durban July Experience.
Durban is the ultimate holiday destination for families regardless of the season. The City is also a preferred venue for business meetings and conferences. Testament to that are the eight nominations that we received in the prestigious World Travel Awards, cementing the quality of our tourism, hosting, hotel and conferencing abilities.
Our doors are open for business and we urge our visitors to continue to adhere to the safety regulations. Enjoy our city in a responsible manner.
A BUMPER EASTER WEEKEND FOR DURBAN
The City of Durban is thrilled with excitement after it experienced a much needed economic injection and relief into the tourism industry this Easter weekend after suffering loss due to the Covid-19 pandemic.
Durban ICC nominated in the World Travel Awards – South Africa's Leading Meeting & Conference Centre 2021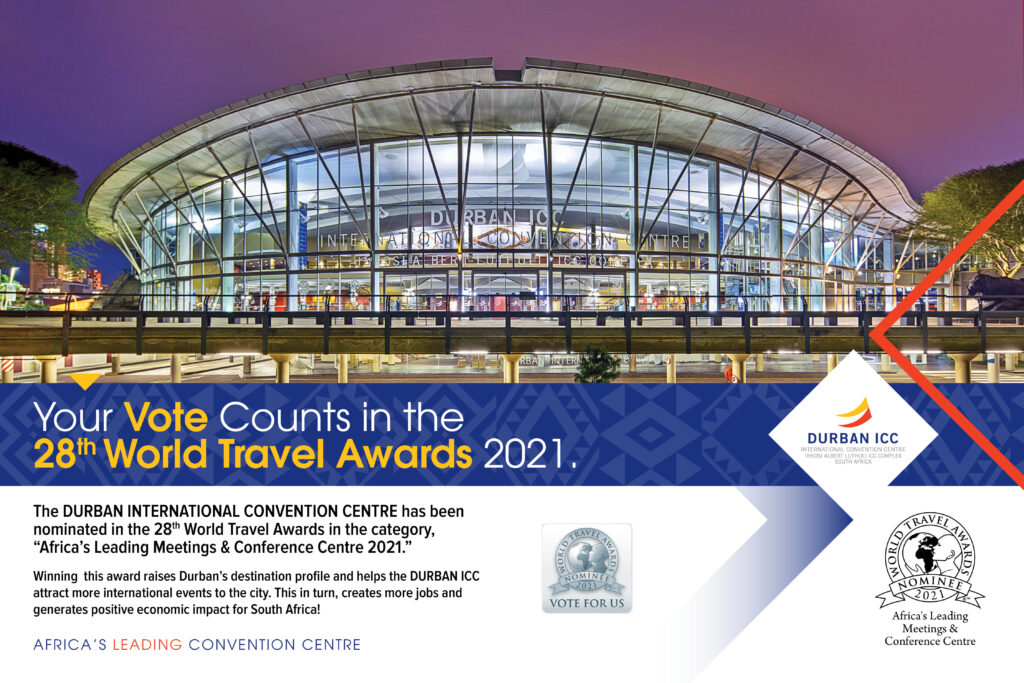 The Durban ICC been nominated for Africa's Leading Meetings & Conference Centre 2021 in the 28th World Travel Awards!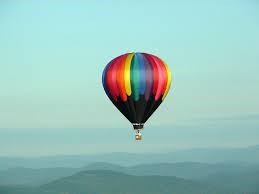 Durban Tourism is showcasing four key themes to promote the city as a high-end destination that is about much more than just the beach. 
• Coastal Culinary Tourism
• Museums and Art Galleries
• Shopping
• Adventure
DURBAN NOMINATED FOR PRESTIGIOUS WORLD TRAVEL AWARDS
The City has received four direct nominations this year – Africa's Leading Business Travel Destination 2021, Africa's Leading City Destination 2021, Africa's Leading Festival and Event Destination 2021 and Africa's Leading Meetings and Conferences Destination 2021.
Brazilians top international entries in Comrades Centenary Hope Challenge
With 292 Brazilian entrants already confirmed for the Comrades Centenary Hope Challenge, Brazil owns the lion's share of international entries, following on their epic participation in last year's inaugural Race the Comrades Legends virtual event in which 1700 Brazilians entered.
Interested in learning more about tourism in Durban?
Contact Us:
+27 31 322 4164