FLATFOOT DANCE COMPANY'S "LOVE SONG" at KZNSA GALLERY
"LOVE SONG" is FLATFOOT DANCE COMPANY's first performance offering of 2023 in which they partner with the KZNSA Gallery to offer – for two performances only – a site responsive and intimate dance experience that is sure to ignite passion and beauty. Performances take place on Friday 31 March and Saturday 1 April at 6.30pm.
"LOVE SONG" collaboratively created by the full company (Sifiso Khumalo, Jabu Siphika, Zinhle Nzama, Sbonga Ndlovu, Siseko Duba and Ndumiso Dube) under the choreographic direction of Lliane Loots, is a mesmerising journey into the heartland of the workings of the heart and how we love. Love is explored through bonds of friendship, intimate partners, as well as the social connection we share as community.
Loots says, "at a time in our collective histories as South Africans, where so much seems impossible, we decided as a company to create a new dance work that really celebrates the power of how we connect (and maybe disconnect?) and that finds strength in the bonds we share as human beings.
Far from looking away and avoiding the fault lines of our current lives, "LOVE SONG" looks at how this terrain is navigates in how we choose to love". She goes on to say, "I have been humbled – as I always am – by the stories lovingly shared by the FLATFOOT dancers whose own choreographic journey is celebrated in this new work".
FLATFOOT once again push themselves to embrace new ways of making and thinking dance. "LOVE SONG" will dazzle and delight as the dancer move you to be moved by them!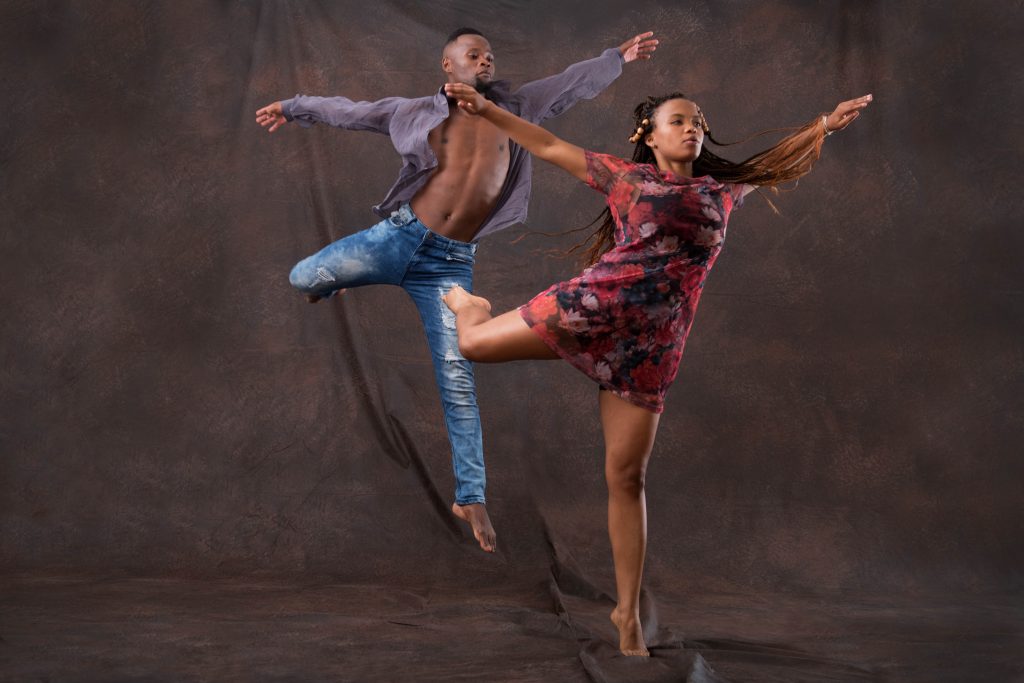 The KZNSA Gallery (Glenwood) will be open from 5.30pm on both 31 March and 1 April with a special dinner menu for those who want to eat, and the bar/coffee bar will be open both before and after the show. Running time if the show is 55 minutes.
Tickets are R100  (12 years and under -R80 and booking is essential due to limited seating capacity (contact flafootdancecompany@gmail.com).