JUST ADD WATER FOR ENDLESS FUN!
A visit to the beautiful coastal city of Durban would be incomplete without a water adventure.  Take in Durban's spectacular beaches and Southern Africa's longest beachfront promenade. Enjoy a day out at the dam with your loved ones, either relaxing with a picnic or trying out some of the watersports on offer.  Visit an array of water parks for wet and wonderful fun or go on an ocean adventure that brings you face to snout with the creatures of the deep – from dolphin shows and whale watching, to snorkeling, deep sea diving and more.
Water-based experiences in the sunshine city include:
Operators like Sarie Marais Cruises offer harbour cruises to bring you up close and personal with South Africa's busiest port. Cruises start at R50pp for kids and R80pp for adults for a 30-minute guided cruise around the harbour. Or opt for a private cruise or party cruise to celebrate a special occasion.
For more info visit:
Book now for your scenic and relaxing Gondola Boat Ride on the amazing Point Waterfront Canal. Board at the dock situated at the uShaka end of the Durban Point Waterfront and step into one of our Unique African Gondolas to feel as if you've stepped out of life's rush and into another world.
For more info visit:
The Bluff area South of Durban offers an historic whaling station and many opportunities for whale and dolphin watching along the extensive coast.  Highlights include the annual Welcoming of the Whales Festival, a Whale Sports festival, establishing view sites, whale themed art installations along the whale heritage route and a 3m whale sculpture called Destiny.
For more info visit:
Splash Water World is situated on the ever-popular Toti Main Beach alongside The Thirsty Whale Restaurant & Bar. Bring your family for a jam-packed day of fun & adventure. Splash has braai facilities plus a variety of facilities and rides for adrenaline junkies, the less adventurous and child friendly rides! The water park is wheel chair friendly, with lifeguards strategically positioned throughout. Splash has taken every precaution possible to increase levels of sanitisation on the premises. 
For more info visit: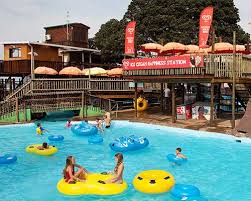 Just off the coast of Umkomaas, this area has a spectacular marine ecosystem awaiting intrepid scuba divers. The magnificent reef is alive with colourful corals, reef fish, turtles, whales, rays and moray eels. It is rated among the top file warm water driving spots in the world, barely dropping below 19 degrees.
For more info visit:
This is an awesome spot for kids up to 12 years old, at 20 Rockview Road Amanzimtoti, Durban. It provides good clean and safe outdoor fun. Get soaked on the Super Tube and Water Slide, learn balance and coordination on the Air Gym, jump on the Jumping Mat or take a spin on the Ferris Wheel.
For more info visit:
At this indoor heated water park in Waterfall, KZN, there's fun to be had all year round. Come rain or shine, the good times never stop at Wet Rock. Whether you're in the mood for an action-packed trip down kid and adult friendly slides, a splash around in the lazy river or a scrumptious bite to eat at Wet Rock Café, there's fun for everyone.
For more info visit: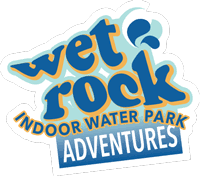 Learn to Surf and SUP (standup paddleboard) at the family-friendly Addington Beach perfect for beginners. Open seven days a week, this is a great experience that takes you into a world of adventure on the warm Indian Ocean.
For more info visit:
SNORKELLING WITH TIDAL TAO
The coast around Salt Rock and Ballito has some amazing snorkeling with well over 150 species of reef fish and a wide array of other marine life. Enjoy a range of safe and fun snorkeling spots, ideal for the entire family. If you can swim, you can learn to snorkel.
For more info visit:
Canoe through the estuary at the uMngeni Mouth or venture out further to the shores of eNanda Dam. These guided canoe trails are sure to provide not just a wonderful experience in nature but loads of fun and excitement.
For more info visit:
Meander from one beautiful Waterfall to the next with a knowledgeable guide. Enjoy stunning views as you take in these magnificent falls from every angle – including Umzinyathi Waterfall in eNanda Valley, Krantzkloof's Nkutu Waterfalls in Krantzkloof Nature Reserve and the Paradise Valley Waterfallsin Pinetown.
For more info visit:
Run by Daniele Marco Pavan, this is a Gillitts/Durban-based scuba diving course and diving adventures facility. Get wet and wild as you discover the beauty of the ocean first hand! They offer beginner to advanced PADI diving courses, open water diving adventures, shark diving, wreck diving, rescue diving, sardine run, diving getaways and more!
For more info visit: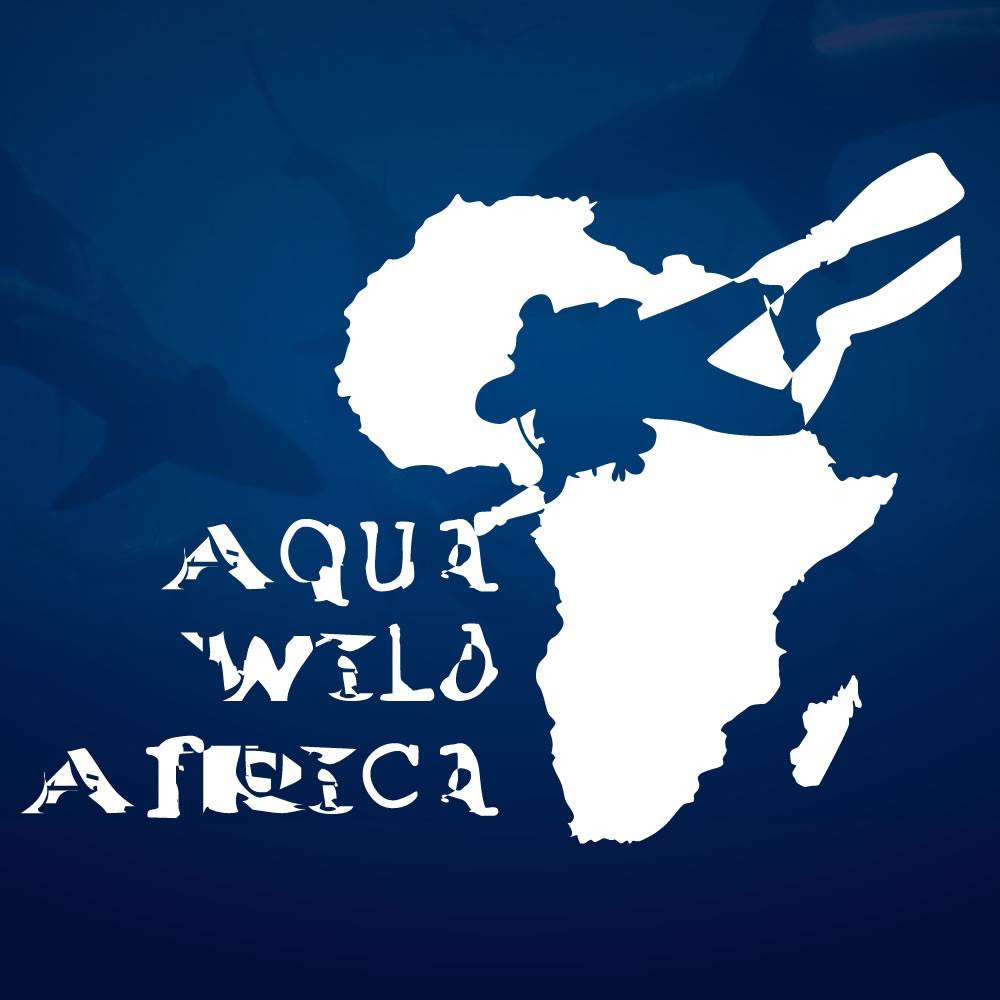 Durban's not just about the beach! Enjoy a day out at the waterside with your loved ones, either relaxing with a picnic or trying out some of the watersports on offer.
Tucked away just 15 km from King Shaka International Airport and 40 km north of Durban city centre, you'll discover the tranquility of one of the north coast's hidden treasures, Hazelmere Dam and Resort.
Or why not visit Inanda Dam and Resort, located just a couple of kilometres beyond the Durban suburb of Hillcrest, within the Valley of a Thousand Hills.
For more info visit: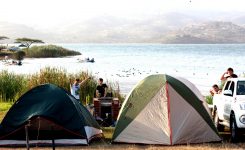 For an unforgettable trip around Durban, try out experiences including harbour tours, private cruises, whale watching, deep sea fishing and tuk tuk city rides.
For more info: