The Tourism Authority of the eThekwini Municipality
Durban, is a leading South African Tourist destination and is marketed globally by Durban Tourism, an official marketing unit that forms part of the EThekwini Municipality. Durban is a modern vibrant cosmopolitan city and its lifestyle, architecture and culture reflect and thrive on its warm sub-tropical climate.
Durban Tourism has made considerable progress in repositioning the city as a sophisticated destination with an extensive variety of things to do. In re-aligning itself to be at the cutting edge of worldwide trends in destination marketing, the city is focussing on providing visitors with a unique set of experiences that go beyond the beach and into the realm of Durban's cultural and scenic diversity.
The strategic focus of Durban Tourism is to drive tourism and make it a key contributor to the local economy, thereby promoting economic upliftment for all its communities. Recognising that tourism is an industry that is never static, Durban Tourism is committed to building and defending the Durban brand, thus ensuring that it remains not only the national destination of choice, but also that of the global market.
The Visitor Marketing Strategy has been implemented to drive key marketing initiatives and to position Durban as a global tourism destination, which will project significant growth in domestic & international visitor numbers.
Metropolitan land area: 2291km2
Climate: Durban is in the subtropical zone. Summers are warm, with high levels of humidity and an average maximum temperature of 28°C. Winters are mild, with average temperatures around 18°C. The sea is warm, with winter temperatures seldom falling below 17°C and reaching a maximum of 24°C.
Money matters: South Africa uses the Rand (R) as its currency unit. Foreign currency may be exchanged at any commercial bank or foreign exchange bureau.
Meet our exceptional team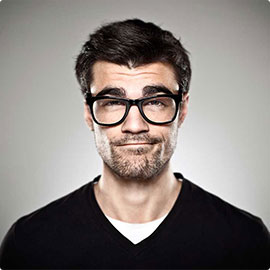 Sibusiso Mngoma
Senior Manager: Information & Tourism Services
Linda Mthembu
Linda Mthembu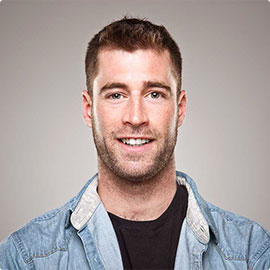 Andre Young​
Senior Manager: Bulk Markets Operations & Marketing
Ntombenhle Dlamini
Regional Marketing Manager: USA/Europe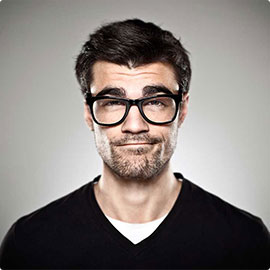 Mpho Mbuli
Regional Marketing Manager: Africa
Melusi Khumalo
Regional Marketing Manager: Asia/Australia