The SPAR Women's Challenge builds on the runaway success of their previous virtual challenges.
Celebrating its third year, the SPAR Women's Virtual Challenge 2022 will return to the annual road-running calendar serving as a symbol of the country's rise out of the ashes of the pandemic. 
The 2022 SPAR Women's Virtual Challenge will build on the runaway success of last year's race when entries were open nationwide, taking the most beautiful race to all corners of the country (and abroad). As a virtual event, there are no geographic boundaries to the race, participants get to decide on their route, be it in the Berg, Bush or along the Beach.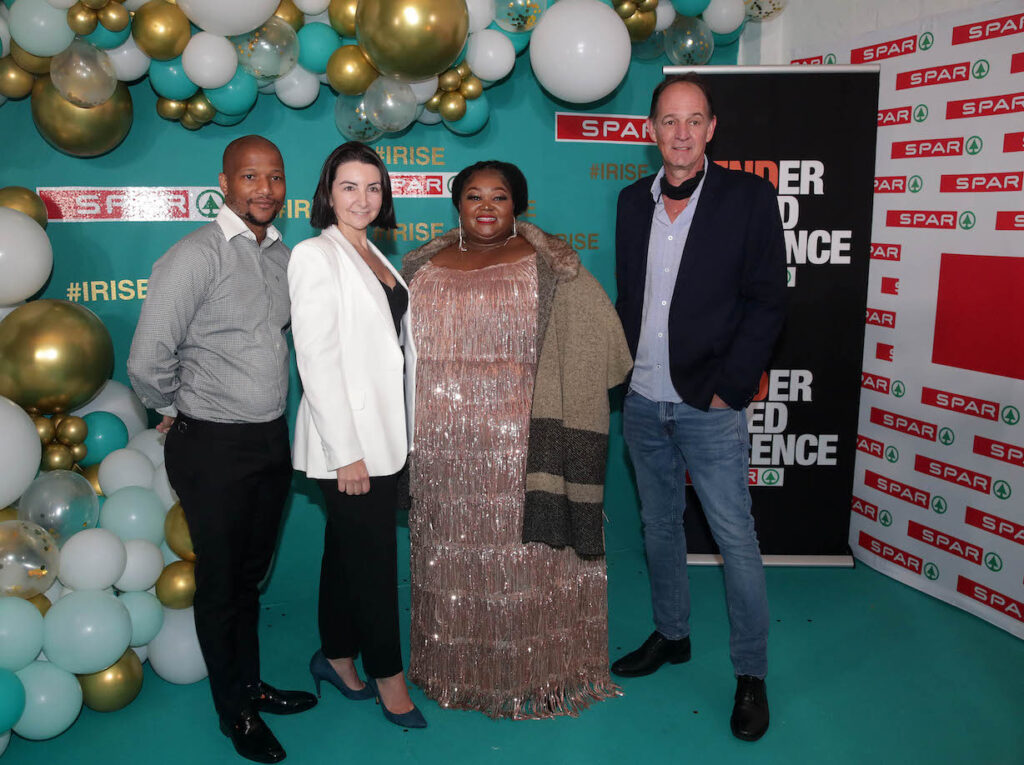 Participants can set their own pace, and choose whether to do it alone, with friends, family or as a community.
This year's theme, captured through the hashtag, #IRise, is a celebration of how South African women conquer their challenges. The 2022 SPAR Women's Virtual Challenge encourages all participants to harness their power, adopt the #IRise philosophy and become part of a collaborative community that collectively rises above their challenges. 
Entry to the SPAR Women's Virtual Challenge is R120, and as part of the entry fee, every participant will receive a virtual challenge pack. The pack includes an official virtual challenge t-shirt, access to the My Virtual Challenge digital magazine, a face buff and a medal.
This year there are even more ways to join in the fun online. Participants can visit the official race website, www.sparvirtualchallenge.co.za to generate their race number and finish line certificate – perfect for pre and post-race selfies! Use #IRise and #SPARVirtualChallenge when posting to join the challenge community online!
For more information and to find out how to enter, visit www.sparvirtualchallenge.co.za. Entries are limited to 60 000 participants – enter now to avoid disappointment. 
EVENT DIARY DETAILS: 
Date: 3 September 2022
Time: 06h00 – 18h00 (subject to current lockdown restrictions) 
Location: Virtual Event (participants can select own route and distance) 
Entries + Website: https://sparvirtualchallenge.co.za/enteronline/