Umhlanga Pier, Durban
Welcome to Durban
THE WARMEST PLACE TO BE
Wilsons Wharf, Durban
Welcome to Durban
THE WARMEST PLACE TO BE
Welcome to Durban
Umhlanga Lighthouse, Durban
THE WARMEST PLACE TO BE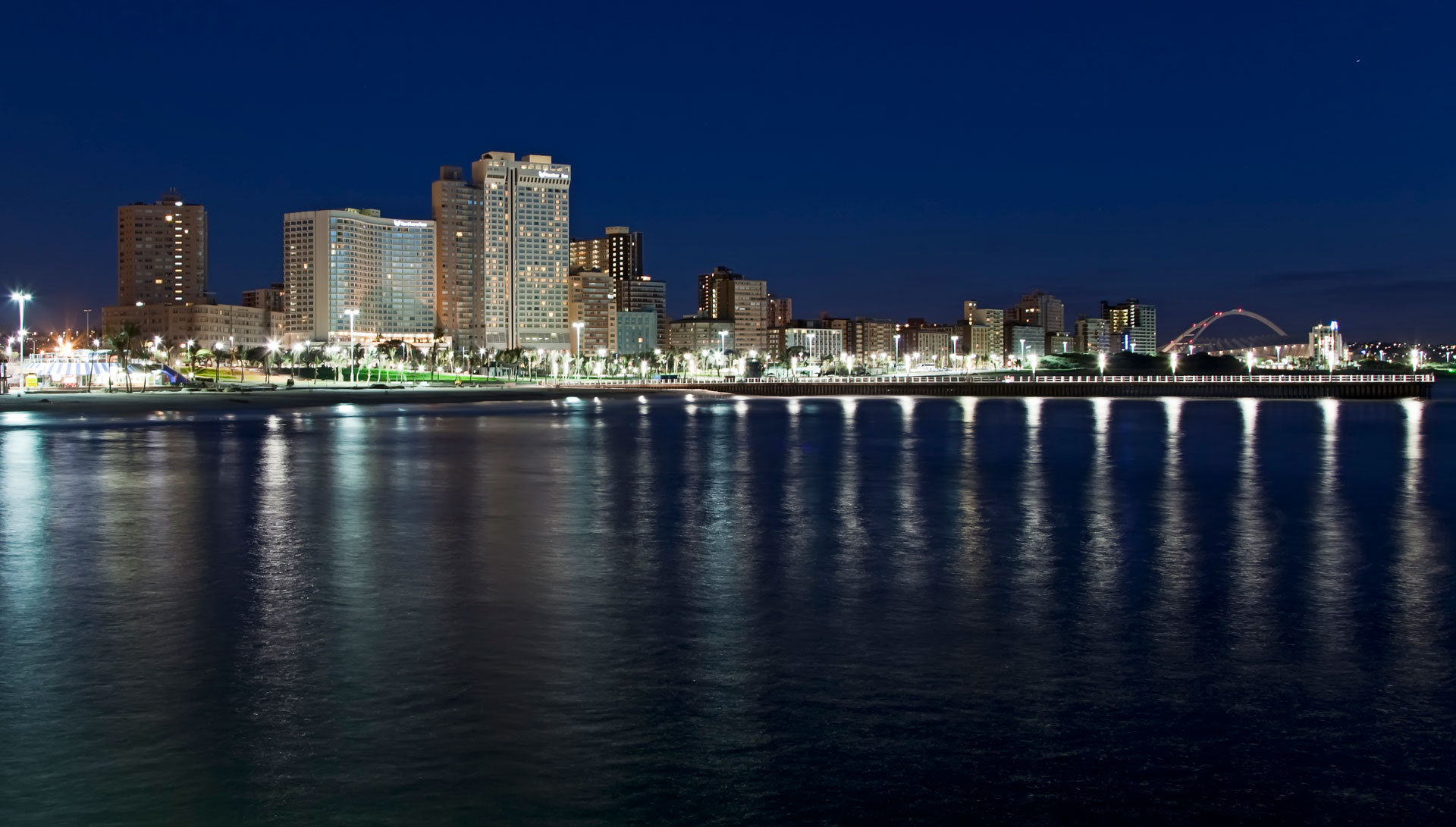 Welcome to Durban
Beach Front, Durban
THE WARMEST PLACE TO BE
Go on a self drive or let our experienced and certified Durban Tour Operators and Tour Guides organise and package your next Durban Experience and embark on these never to be missed highlight experience in Durban!
checkout latest news and articles from our blog
Destinations
9th Avenue Waterside is the perfect romantic venue to share this special occasion. Book early to ensure an unforgettable experience.