The largest mosque in the Southern hemisphere
The magnificent Juma Masjid Mosque is the largest mosque in the Southern hemisphere and it dominates Durban's central Indian district. It's gilt-domed minarets tower over the bustling commercial area, but inside the marbled worship hall is peaceful and boasts a simple elegance.
Around the mosque, on Grey Street, are several Indian food outlets, most offering the uniquely Durban 'bunnychow' (half a loaf of bread scooped out and filled with curry). Off of Grey Street is the Madressa Arcade bazaar. Also in the area is the brightly painted Victoria Street Market (on the corner of Queen and Russell streets) offering incense, henna tattoos, spices and other exotic goods.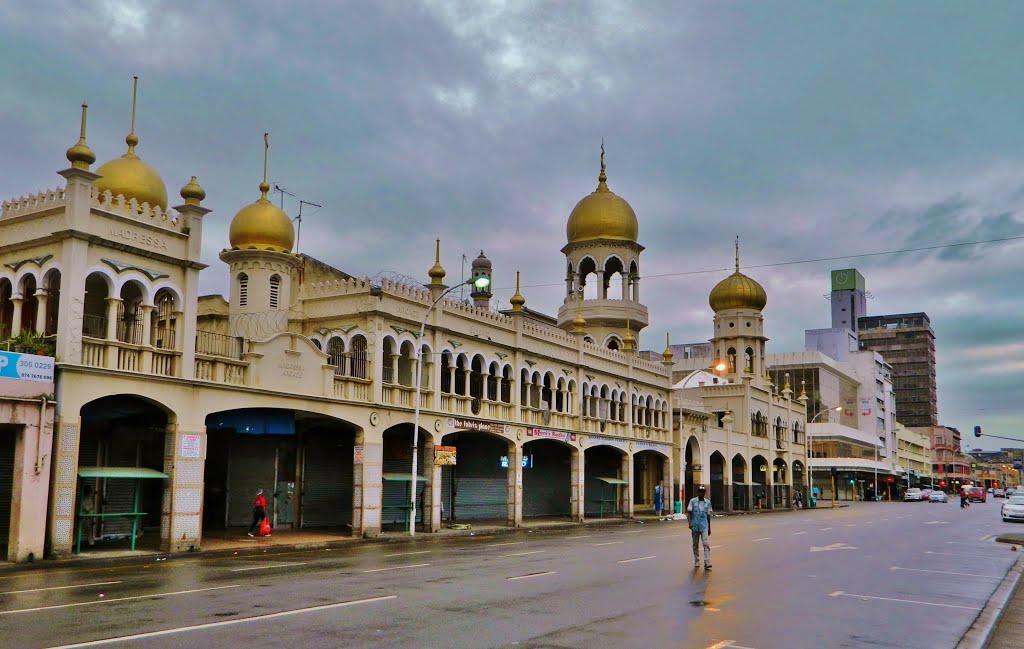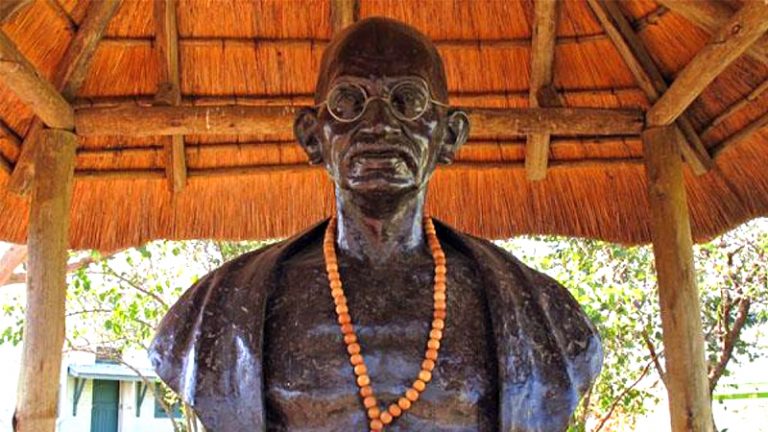 Gandhi Settlement
If you are looking for somewhere different to spend an afternoon or even an hour or two look no further than the splendid Makaranga Botanical Gardens. With thirty acres of indigenous and exotic botanical gardens, 18 ponds, meandering streams and a waterfall await your discovery and offer you their joy and healing. Experience the largest private collection of Zimbabwean stone art in Southern Africa as well as hand selected Italian sculptures.